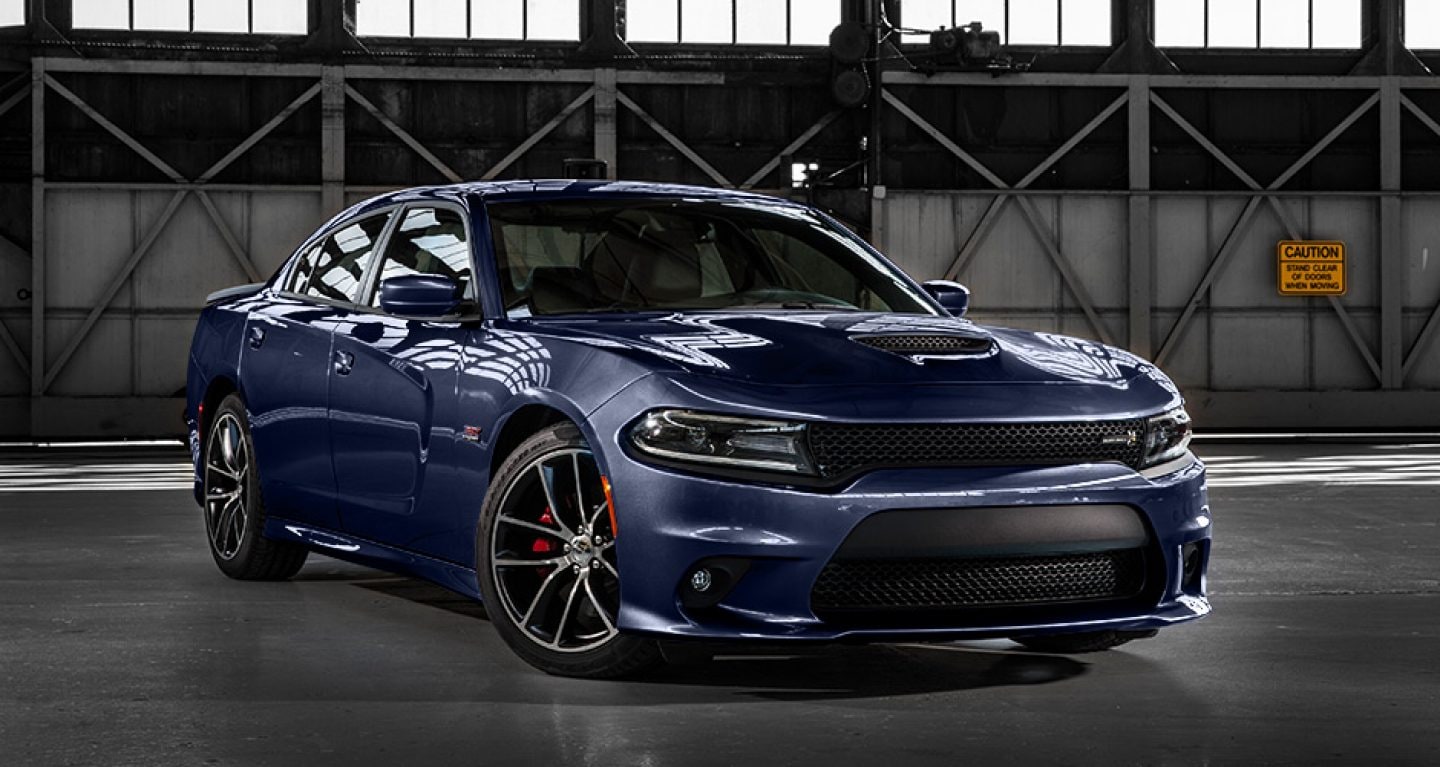 Strategic Vision's distinctive Annual Total Quality Impact™ survey has found four highly popular FCA US car brands set the benchmark for best-in-class quality in their individual sectors: the 2017 Chrysler Pacifica, 2017 Dodge Durango, 2017 Dodge Charger, and 2017 Jeep® Wrangler. Once again FCA has got things right by providing consumers with vehicles that are set apart from the competition and that offer unmatched driving experiences. We are proud to offer these vehicles here at Lampe Chrysler Dodge Jeep Ram FIAT, and invite you to test drive in Visalia, CA today!
Award-winning 2017 Chrysler Pacifica Revolutionizes Minivan Segment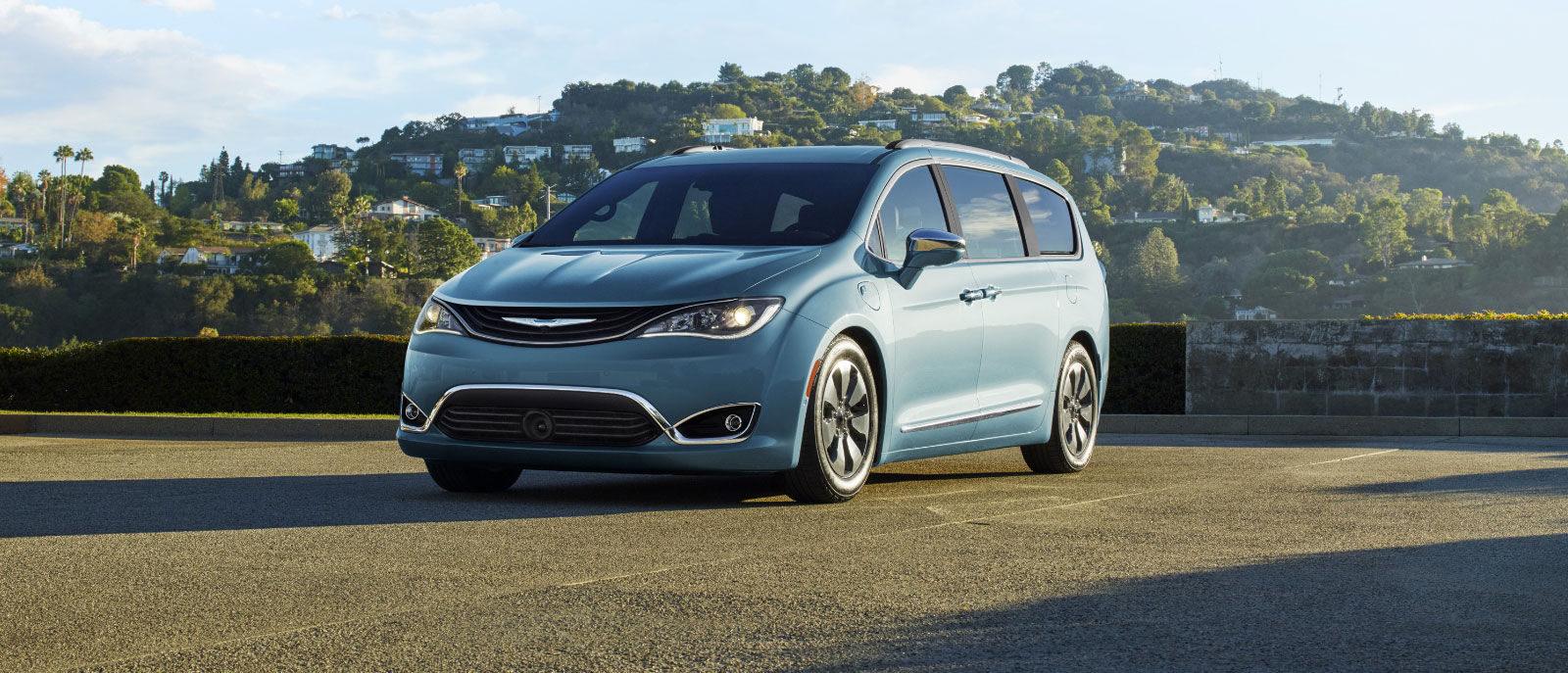 Why have consumers placed the 2017 Chrysler Pacifica minivan ahead of competitive brands? They found the iconic minivan to possess an extraordinary level of practicality, flexibility, standout styling, and technological enhancements. Even the electrified version receives special mention for its innovation in hybrid powertrains. Find a 2017 Chrysler Pacifica for sale in Visalia, CA at Lampe Chrysler Dodge Jeep Ram FIAT.
2017 Dodge Durango Awarded Total Quality for Full Size SUV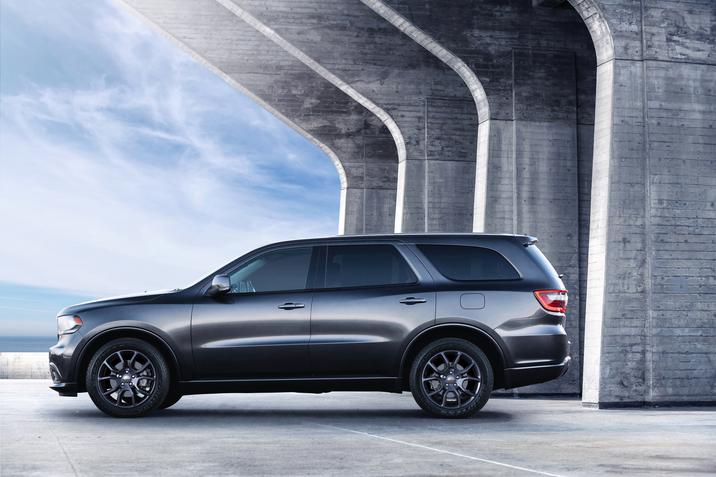 For consumers looking for a top full size SUV the 2017 Dodge Durango makes for an ideal choice for a number of reasons. The three-row SUV showcases a single-minded pursuit towards pioneering technological design feats such as the segment-leading towing and driving range. Other notable engineering dynamics include the groundbreaking Engine Stop-Start (ESS) feature and an abundance of features to provide a safer and secure driving experience such as the all-speed traction control system and electronic stability control (ESC). Find a 2017 Dodge Durango for sale near Exeter, CA at Lampe Chrysler Dodge Jeep Ram FIAT.
2017 Jeep Wrangler's Two-Door Offers Class-Leading Quality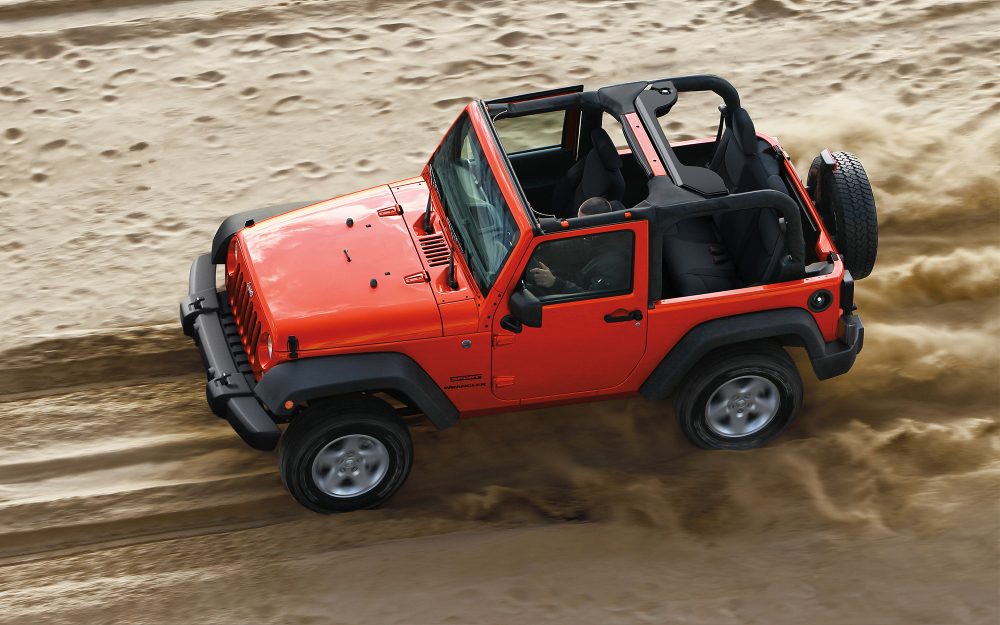 For the first time the 2017 Jeep Wrangler in two-door trim has been found by consumers to offer a total quality experience. Jeep is no stranger to producing legendary vehicles and the 2017 model has not been found wanting. The vehicle is well fitted out with an eight-speaker audio system as a basic feature. Thanks to Jeep's more than 70 years expertise in manufacturing 4X4s, consumers are given the expected above average off-road capabilities and driving dynamics enabled by a five-link suspension system and body-on-frame design.
2017 Dodge Charger Designed to Provide an Optimal Quality Experience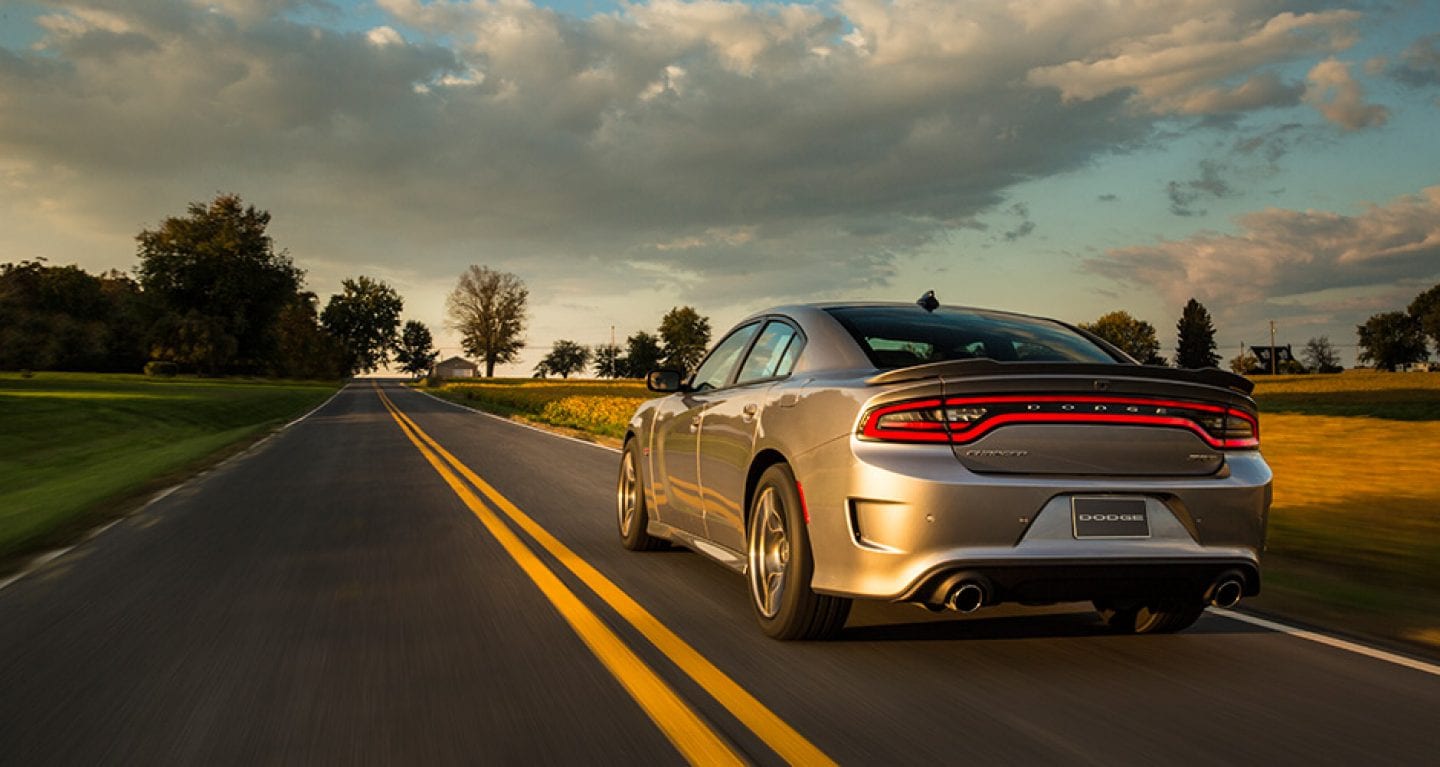 The 2017 Dodge Charger is able to offer consumers of muscle cars an optimal quality experience largely thanks to the model's specially designed performance-enhanced powertrains, its iconic heritage-inspired look, and the use of authentic materials in its manufacturing and the promise of efficiency. Looking for a 2017 Dodge Charger for sale near Woodlake, CA? Look no further than Lampe Chrysler Dodge Jeep Ram FIAT.
Test Drive New Dodge, Jeep, and Ram Vehicles in Visalia, CA
Lampe Chrysler Dodge Jeep Ram FIAT in Visalia, CA is a dealership proud to house all popular makes and models under the FCA US umbrella. Come and test drive one of our featured models and experience for yourself all the reasons why these have been ranked the top spot for total quality.