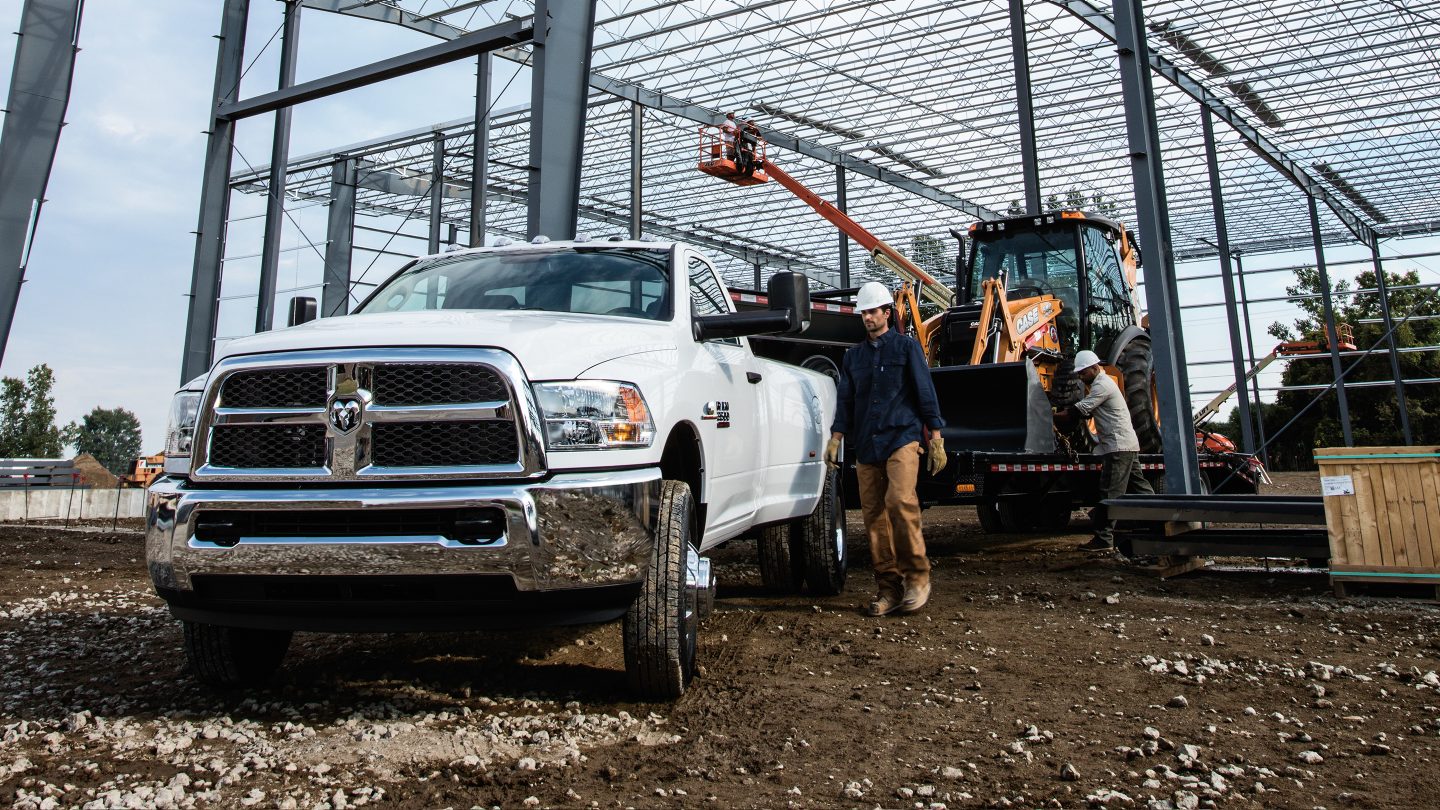 If you live in or near Exeter, CA or Woodlake, CA, there is a chance you have never heard of Eisenhower Pass located just outside of Denver, CO. If you are a truck lover and surround yourself with all things truck you might know the name thanks to
The Fast Lane Truck
. Eisenhower Pass, also known as the Ike Gauntlet, is the home of the "TFL Ike Gauntlet" test. This test is designed to really push a truck's performance to see just what it is made of. The
2017 Ram 3500 Heavy Duty
just conquered this pass to win the Gold Hitch award, and we here at
Lampe Chrysler Dodge Jeep Ram FIAT
are happy to have this impressive truck in stock and ready to test drive.
The Ram 3500 Surpasses the Competition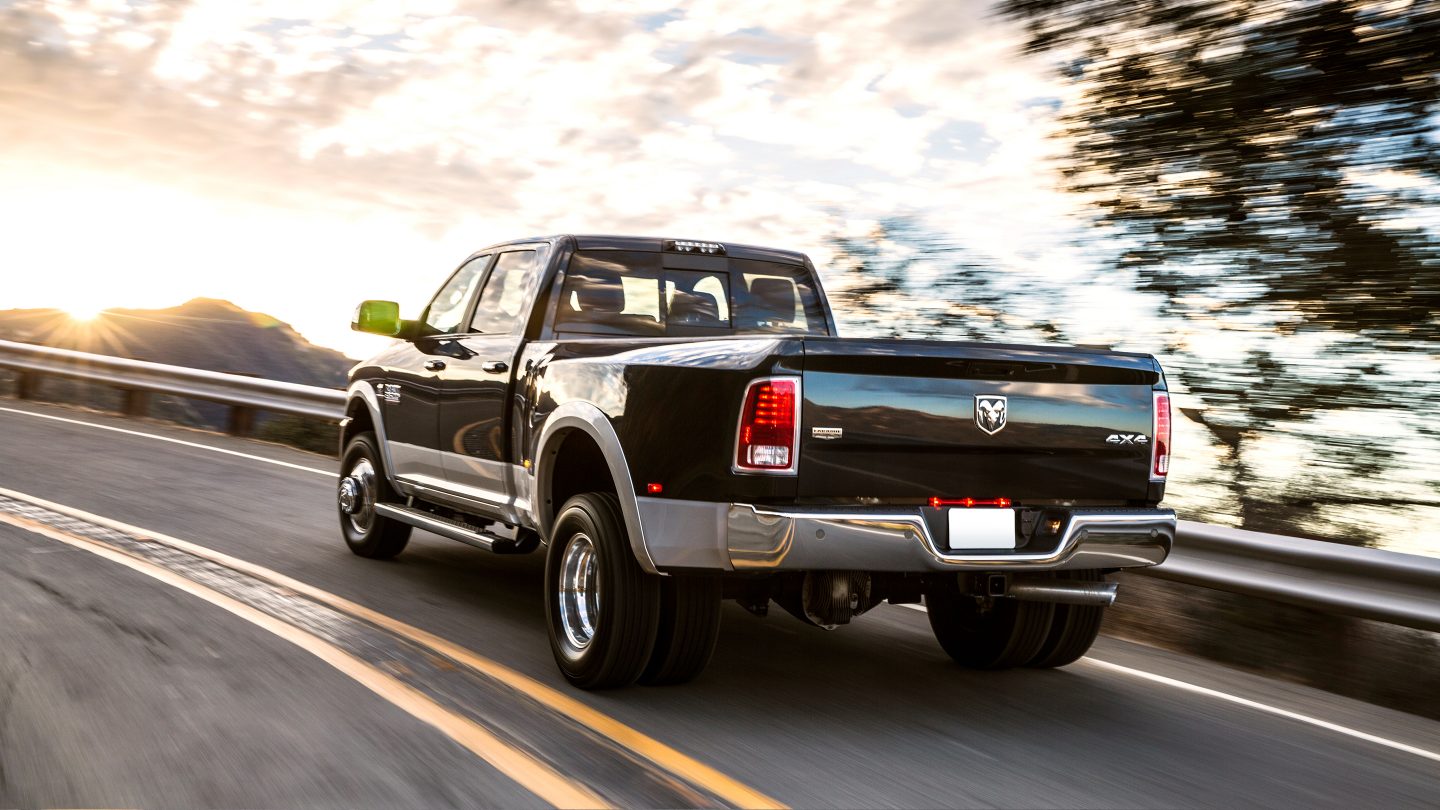 The results of the test are also used to help determine the Gold Hitch Award Winners each year. Trucks are also judged based on their unloaded performance. All 2017 model year pickup trucks and previous model years that have no significant changes are eligible for the award. To be considered for the award the trucks had to be tested before March 1, 2017.
This year we are excited to announce that the 2017 Ram 3500 Heavy Duty award winning performance and design helped the truck win the Gold Hitch Award. What this means is the 2017 Ram 3500 took top honors in not just the TFL Ike Gauntlet Test, but it excelled in all other areas. Featuring the 6.7-liter Cummins diesel engine, the 2017 Dodge Ram 3500 showed superior handling skills under extreme towing condition, excellent fuel economy, braking ability, and some amazing pulling power.
The True Test: The Ike Gauntlet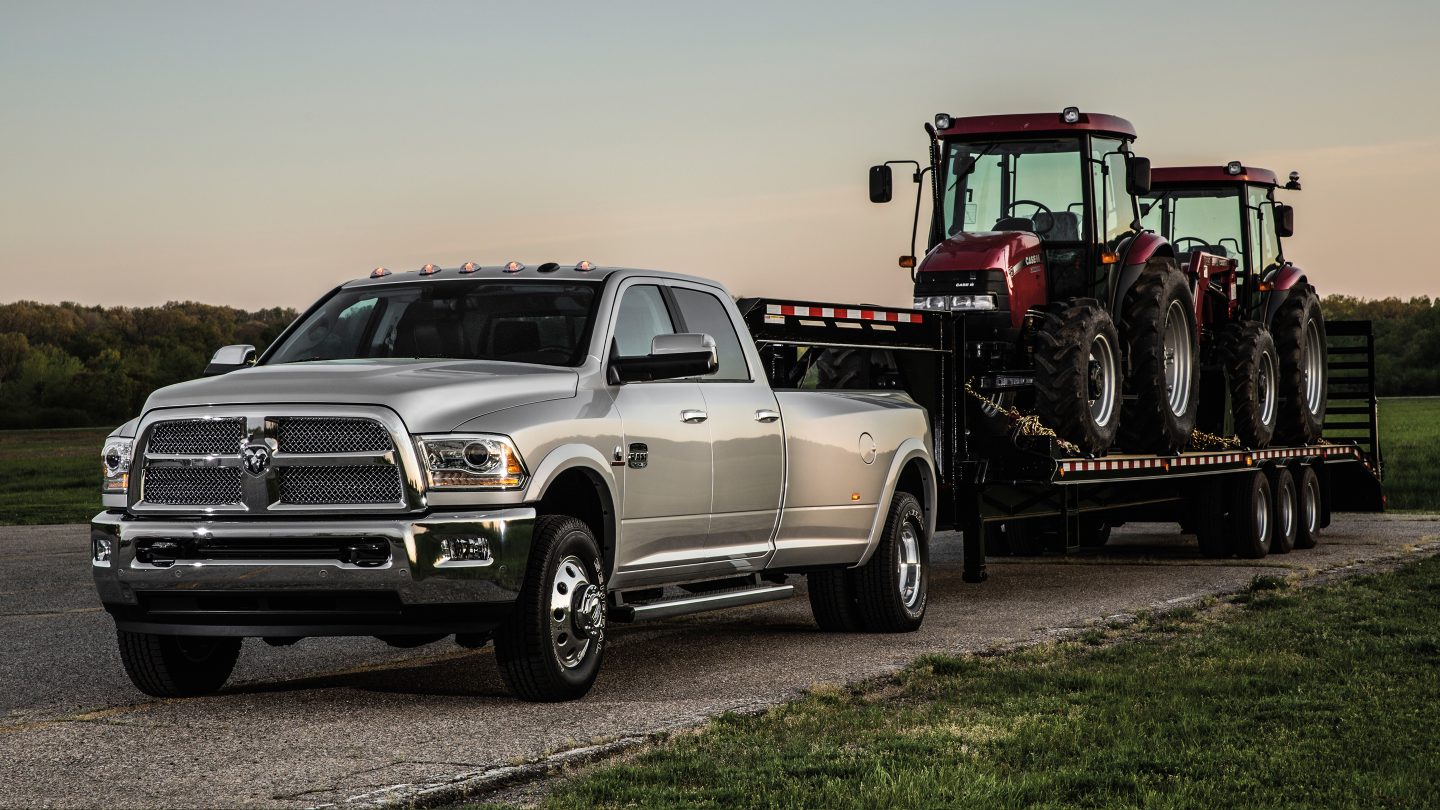 According to The Fast Lane Truck, the 2017 Ram 3500 Heavy Duty beat out all of its competitors. For the test trucks hauled a loaded gooseneck trailer through Eisenhower Pass "Ike Gauntlet." With the loaded trailer, the 2017 Ram 3500 Heavy Duty had a combined weight of 31,000 pounds (21,600 from the load). The 2017 Ram 3500 offers a consistent uphill climb even with an increased grade at 11,000 feet elevation. Downhill runs with a load that heavy can be a bit hard to handle, but the 2017 Ram 3500 has no problems with its excellent towing abilities.
If you want to test drive a
2017 Ram 3500
in
Visalia
head on down to
Lampe Chrysler Dodge Jeep Ram FIAT
today! We have a great selection of Ram trucks in stock, as well as a great inventory of
Chrysler
,
Jeep
,
Dodge
, and
FIAT
vehicles if you decide to go outside of the
Ram line
. Contact us today to schedule a test drive or to get any of your questions answered regarding purchasing or leasing one of these amazing vehicles.
Read More on Ram Vehicles: