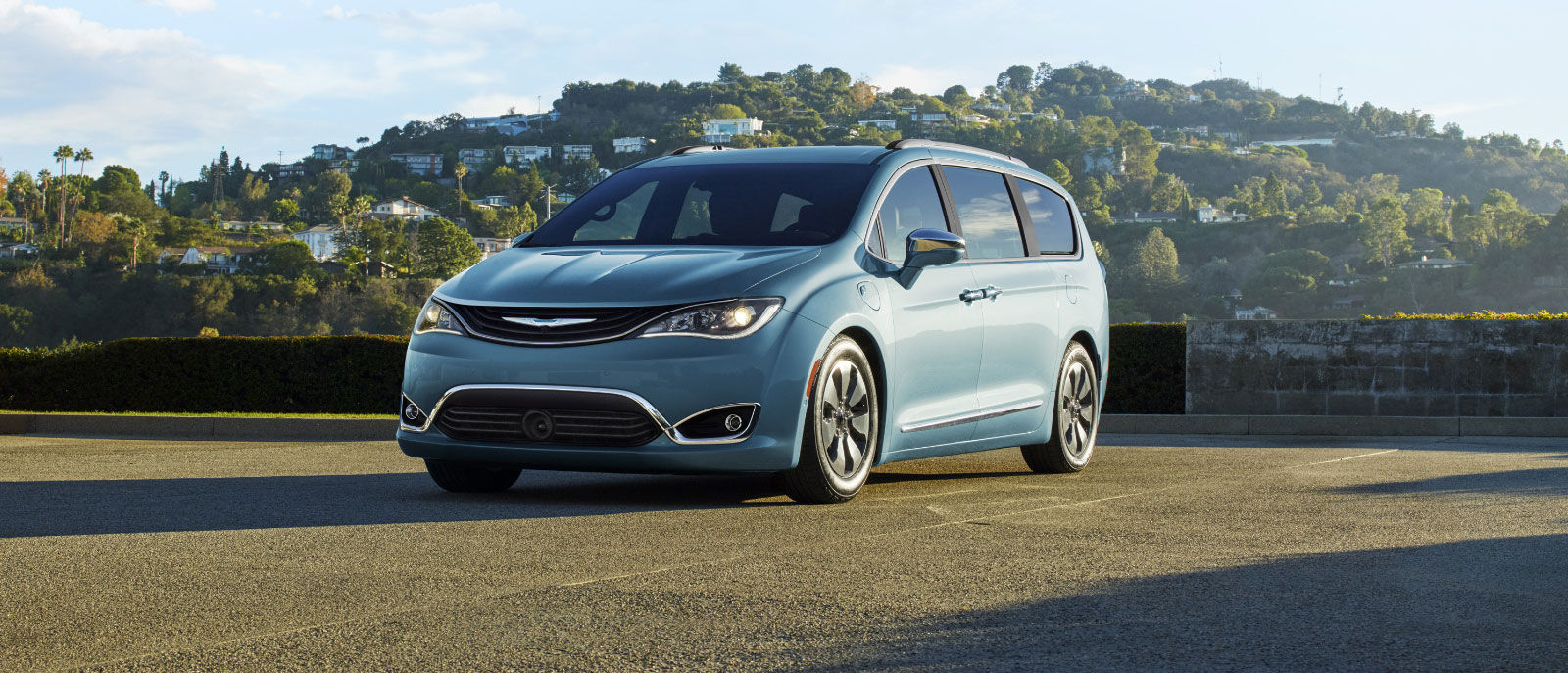 Emissions testing has revealed the all-new 2017 Chrysler Pacifica Hybrid to be the most efficient minivan of all time, adding to the prestige of the award-winning family vehicle from the Chrysler brand. With an EPA fuel-economy rating of just 84 MPGe, the 2017 Chrysler Pacifica Hybrid offers a 21-metric-ton reduction in greenhouse gas emissions over the first 120,000 miles of operation. For the environmentally-aware family motorist, this is a minivan that ticks all your boxes!


The Perfect Vehicle for the Family with an Environmental Conscience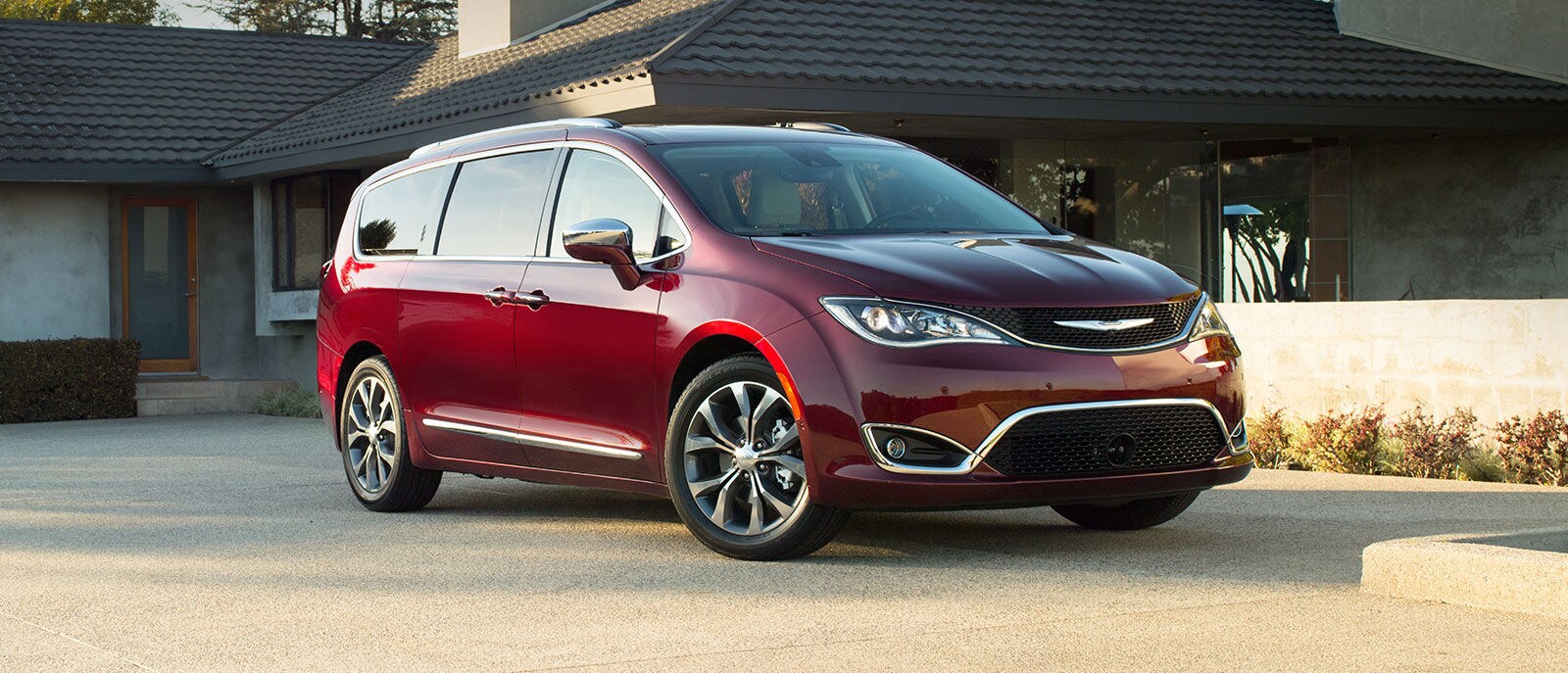 The hybrid market has become larger in recent years as more models from different brands become available. However, the Pacifica Hybrid has been causing a stir since its introduction as an addition to the already successful gas-powered Pacifica range. With its bold styling, practical interior and performance capability, this minivan is a fantastic all-around vehicle that delivers economy while minimizing harmful emissions. Inside, there's a Uconnect infotainment system that will keep even the youngest passengers amused on the longest of road trips.


The Power Behind the Pacifica's Environmental Impact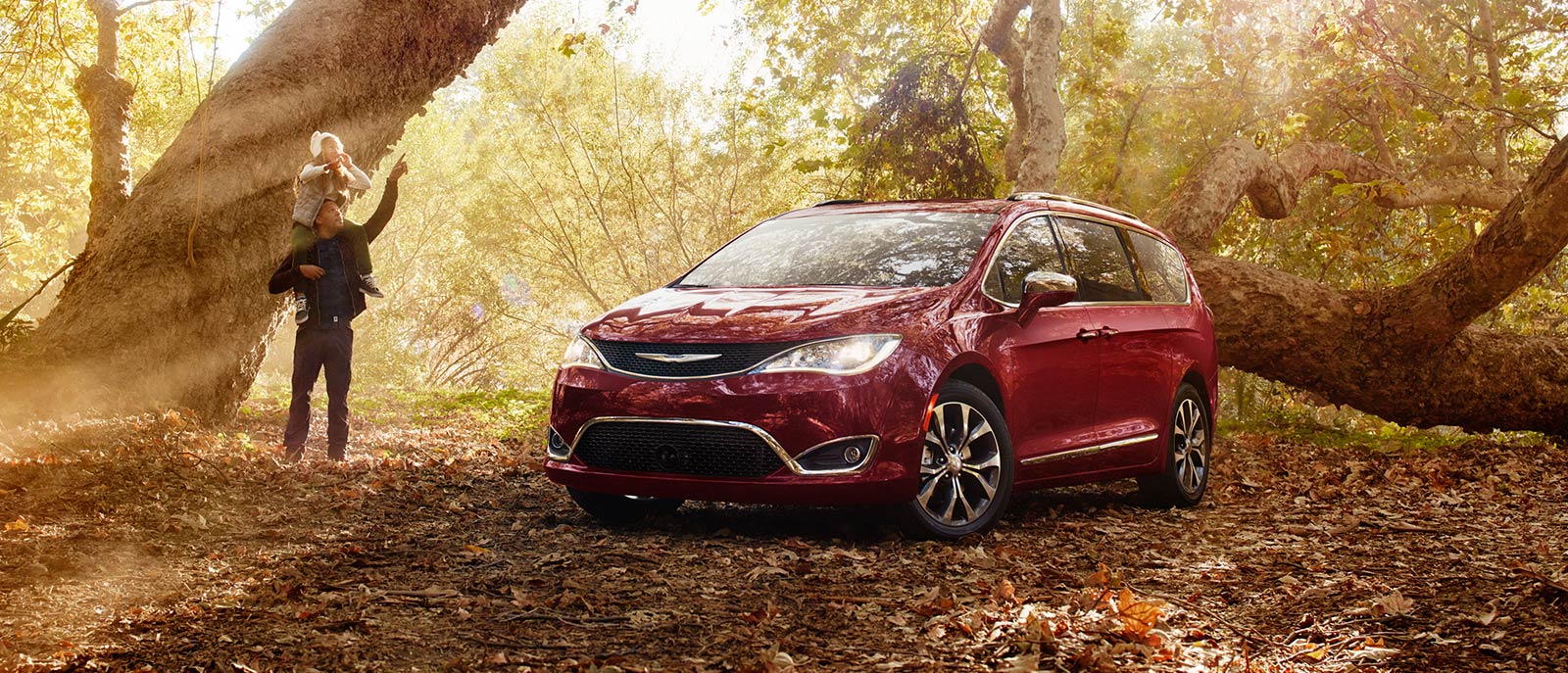 The 2017 Pacifica Hybrid has a unique powertrain that assists in offsetting the effects of additional weight and is fitted with an award-winning 3.6-liter V6 engine that is combined with a dual motor, eFlite variable transmission. This is the kind of innovative technology that makes the 2017 Pacifica Hybrid achieve an excellent fuel-economy rating equivalent to 84 miles per gallon; a rating that has not been beat by any other minivan. The range of technological innovations and practical features that Chrysler packs in to the Pacifica gets bigger every year and the hybrid version is proving to be every bit as popular.


Find your Environmentally Friendly Chrysler Vehicle at Lampe Chrysler Dodge Jeep Ram FIAT!
If you're looking for a great family vehicle that is as low on emissions as is possible, you'll want to know more about the 2017 Chrysler Pacifica Hybrid. We here at Lampe Chrysler Dodge Jeep Ram FIAT can answer any questions you have, and can assist you with the entire Chrysler line, along with Jeep, Dodge, Ram, and FIAT as well. The Chrysler Pacifica is the most awarded minivan of 2016 and is absolutely packed with practical features and innovative technology for an all-round fantastic family ride. Why don't you call in for a test drive of your new Chrysler Pacifica in Visalia, CA?
Read More on Chrysler Vehicles:
PacifiKids Demonstrate New Chrysler Pacifica to Jodie Sweetin in Latest Episode
Chrysler and Jeep Offer Best Ranked Vehicles of 2017