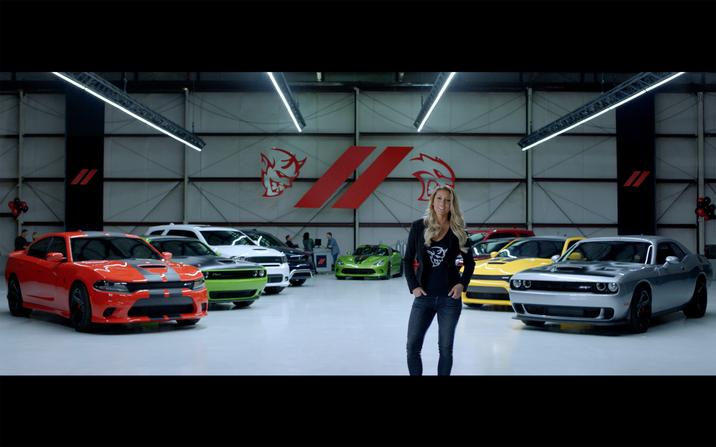 The Fast and Furious franchise is one of the top movie series of all time. Just when you think they can't get any better, Universal Pictures brings you the next installment in the action-packed series. Since day one, Dodge has been a part of the highly successful series. Dodge and the Fast & Furious series will forever be linked together in the eyes and hearts of the fans. The Dodge Challenger and Dodge Charger are both prominently featured in this last movie of the franchise, and we here at Lampe Chrysler Dodge Jeep Ram FIAT are so excited to see it hit theaters!
Dodge is an Important Part of the Fast & Furious Family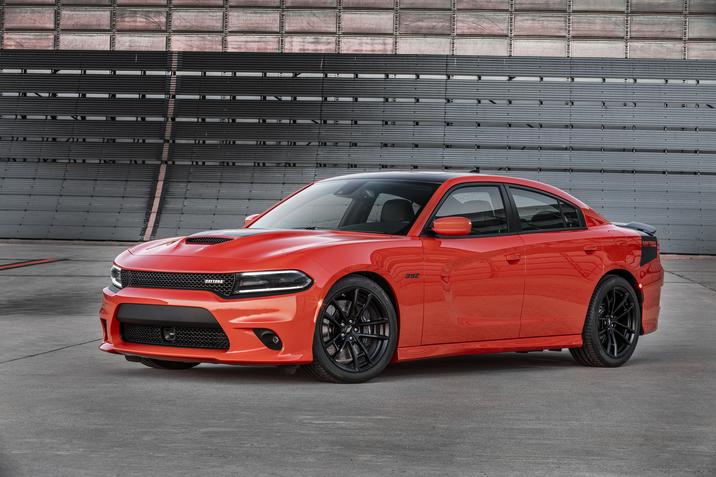 Through the beloved characters in the Fast & Furious series Universal Pictures has created a world where family always comes first. Over the course of the seven films and based on the trailers for The Fate of the Furious, there is nothing these guys wouldn't do for family. Even though family plays a big part, the cars play just as big of a part. You could even say that the cars are as loved as the characters and everybody has their own favorites, especially Dom's Dodge Charger.
The Charger and Challenger are on Both the Big and Small Screens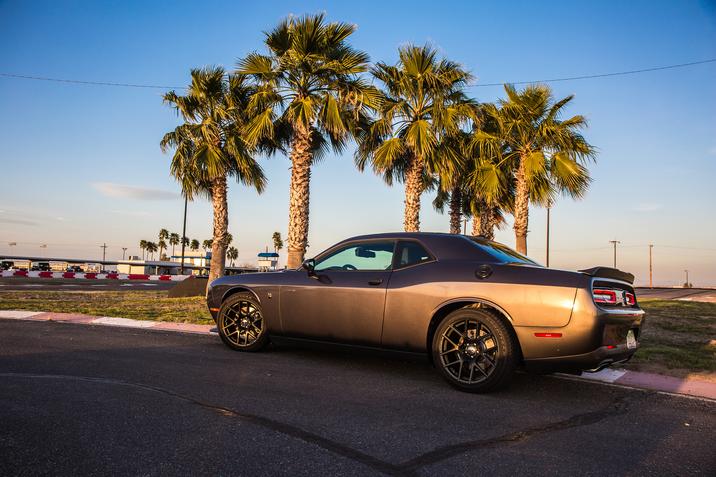 Both the 2017 Dodge Charger and Challenger are featured in The Fate of the Furious, which hit theaters on April 14, 2017. Dodge is helping promote the movie, as well as their new cars with a series of 'Muscle Heaven' TV spots. These new commercials first began airing on March 3 as a way to build up excitement for the film, as well as the cars themselves.
The 30 second commercial mainly focuses on the 2017 Dodge Challenger and includes clips from the movie. These movie clips are blended in perfectly with Dodge's performance vehicle scenes. In addition to the national commercial spot, Dodge has also created dealer spots. With the dealer version one spot features the 2017 Dodge Charger and Challenger while a second spot features the 2017 Dodge Durango and Journey.
Test drive the entire Dodge lineup in Visalia, CA
Have you always dreamed about driving Dom's Charger? Lampe Chrysler Dodge Jeep Ram FIAT has all your favorite new Dodge vehicles near Exeter, CA, including the Dodge Challenger, Charger, Journey, Durango, and Grand Caravan. We also have a great selection of Chrysler, Jeep, Ram, and FIAT vehicles, so we are sure to have the perfect car for you. Stop by today to see the new 2017 Dodge Challenger and the rest of the new vehicles for sale in Visalia, CA. We look forward to getting you into the vehicle of your dreams!
Read More on Dodge Vehicles:
4G LTE Network Capability comes to FCA US Vehicles in 2017
The 2017 Dodge Charger Impresses with a "Five-Star" Safety Rating
New 2018 Dodge Durango SRT takes Center Stage as Top Performing Three-Row SUV
The 2017 Dodge Charger Checks Off All the Boxes for a Modern Muscle Car