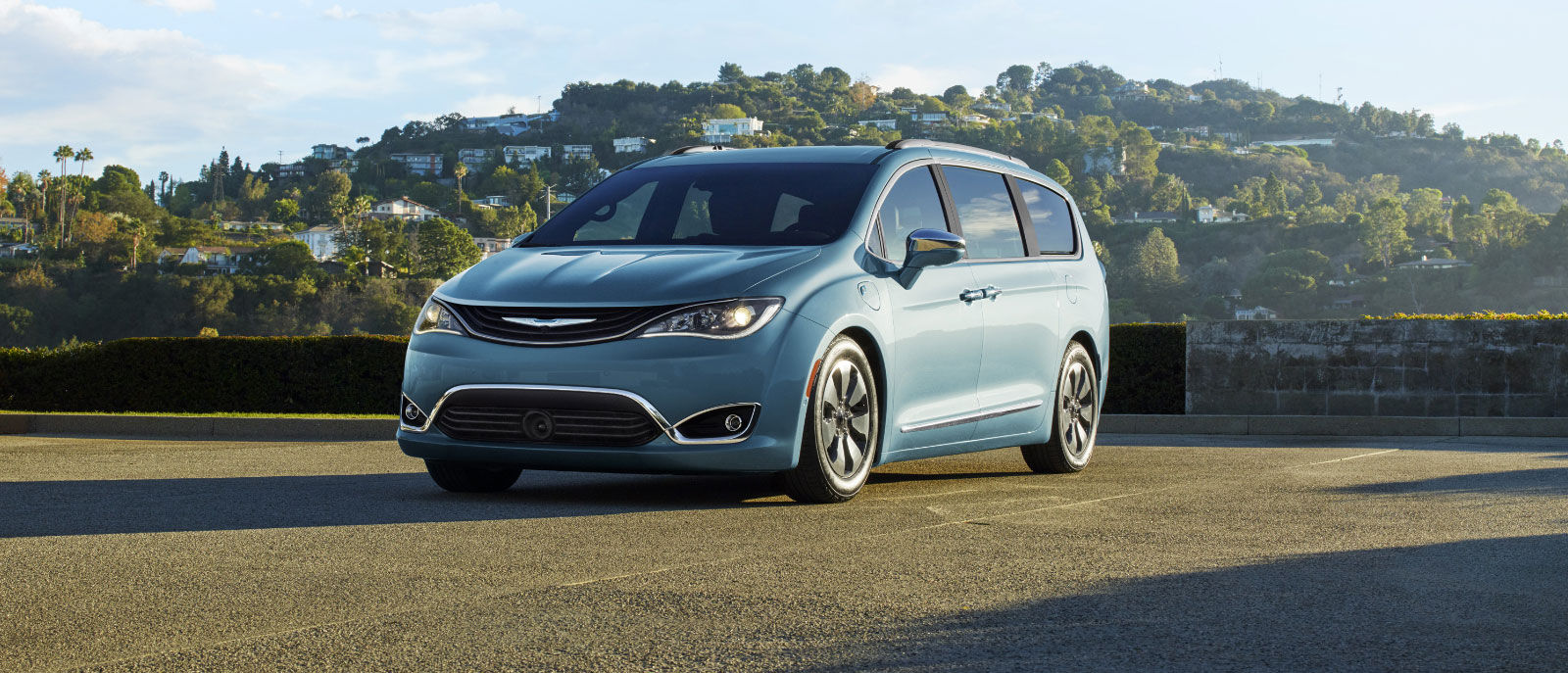 When it comes to family-friendly motoring, you can't do much better than the new Chrysler Pacifica. The latest minivan from the Chrysler brand is the perfect vehicle for families with young children, with plenty of storage and a few other features up its sleeve designed for the ultimate in practicality.
There's more than meets the eye with a Chrysler Pacifica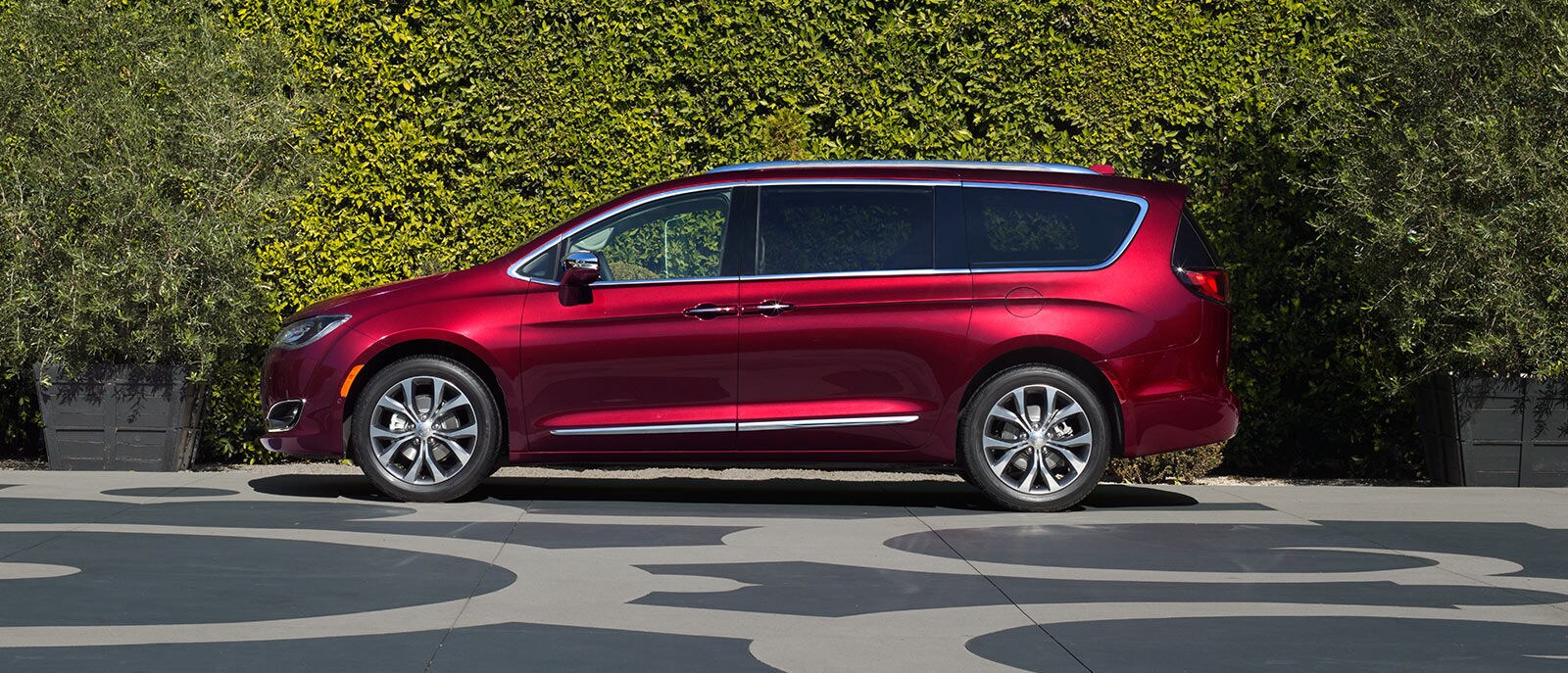 You'll see the many appealing features of the Pacifica in the latest edition of the PacifiKids where they introduce Jodie Sweetin to the new minivan. The kids have been playing with craft materials and Jodie first encounters the Pacifica littered with coloured paper over all the passenger seats. Jodie enlists their help to get the Pacifica cleaned up and that's when you can see the practical interior at its best. There's plenty of storage room in the footwells of the passenger seats where you can lift the lid on an integrated box where you can store items out of sight. The seats fold completely flat, making more room for sizeable cargos and perhaps the best thing of all is the refreshing look of the Pacifica.
Where the Chrysler Pacifica is Different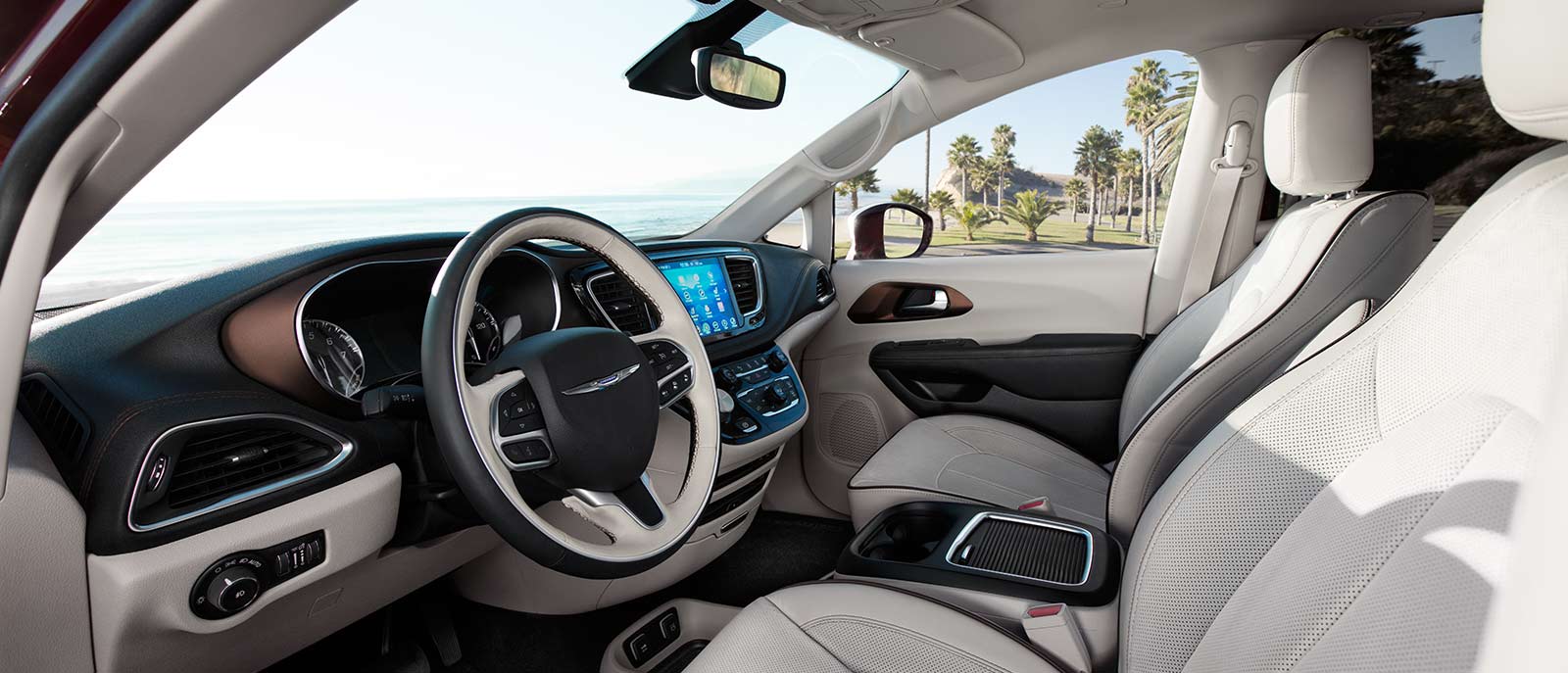 Whereas most minivans look very boxy, the Pacifica has sleek lines making it the best-looking minivan in its class. The sliding door tracks are tucked away which gives a smooth look to the interior and its shape make the Pacifica more aerodynamic, which contributes to improved fuel economy. A new and unique feature of the Pacifica is its built-in vacuum cleaner which contributes to making this minivan the most practical choice for motoring families.
How the Pacifica will fit into your Family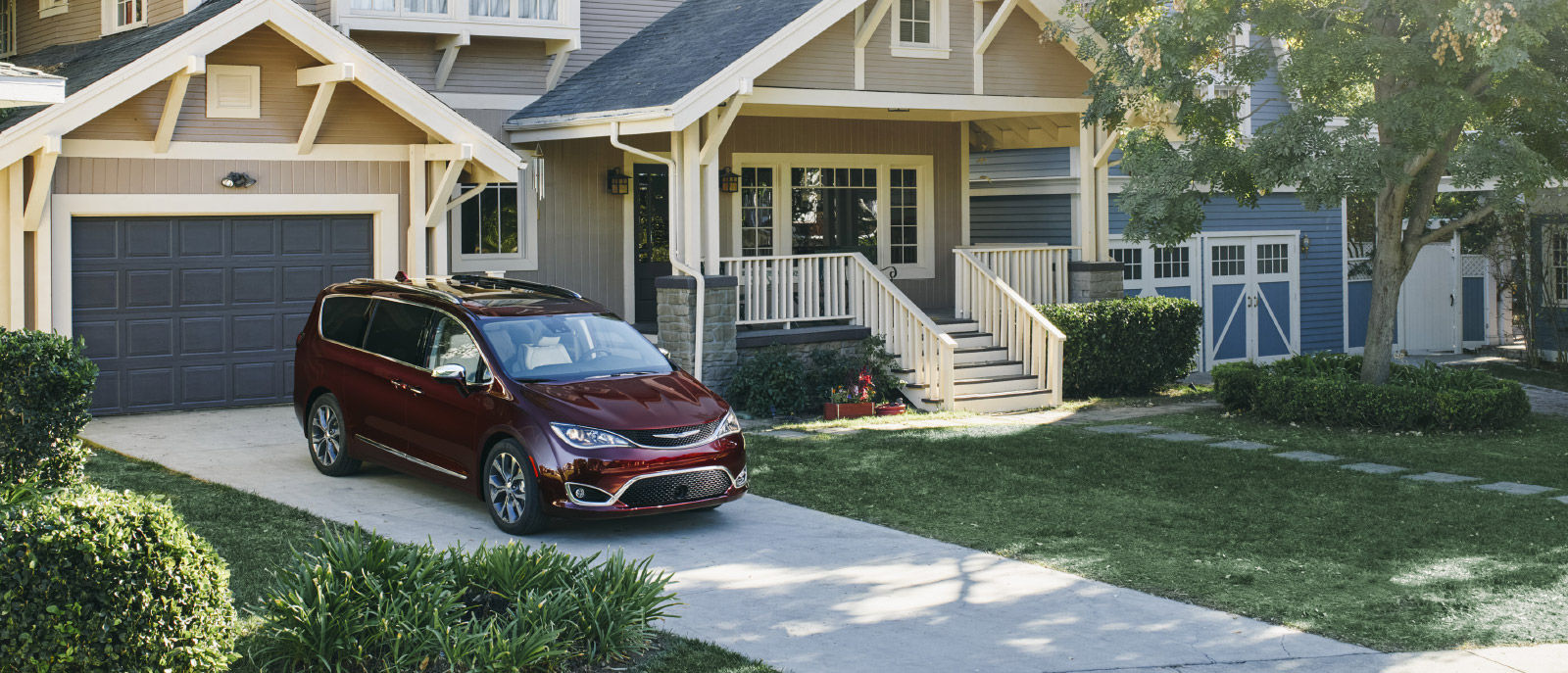 The Pacifica is loaded with all the connectivity, power points, cup holders and storage bins you'll need when you're venturing out on a trip with your family. Additionally, the Pacifica includes nearly 40 minivan category firsts including heated second row seats, 360-degree camera for extra safety, two 10-inch touchscreens on the back of the front seats for the entertainment of your passengers.
Of course, it's not just about the look and the interior design of the new Chrysler Pacifica as it packs a mighty punch beneath the hood. The 3.6-liter V6 Pentastar engine has been tweaked to improve performance, with 287 horsepower with a nine-speed automatic transmission. If you're looking for the perfect family auto, come down to
Lampe Chrysler Dodge Jeep Ram
and check out the
2017 Chrysler Pacifica
for sale in
Visalia, CA.
Take a test drive and you'll be converted!
Read More on Chrysler Vehicles: