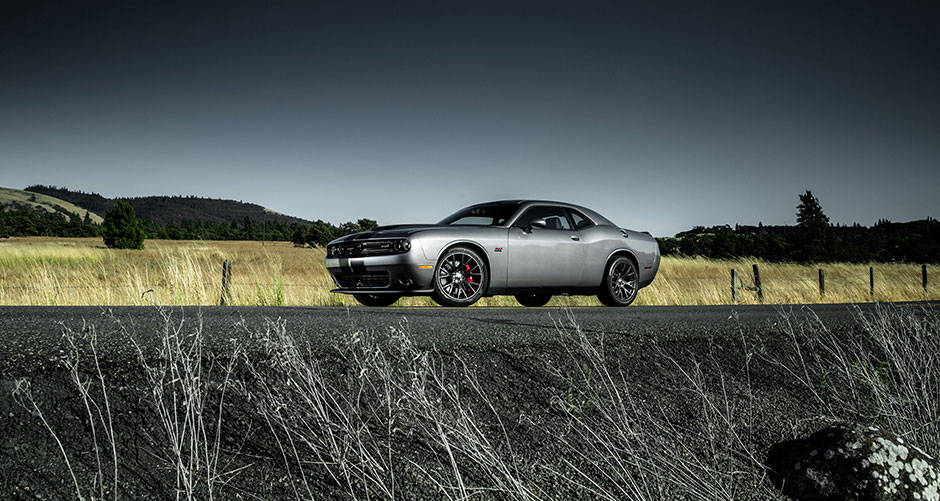 All FCA Dodge Charger, Challenger and Chrysler 300 autos are to be fitted with the latest 4G Uconnect NAV® system with the introduction of more innovative technologies for 2017 models. This means that you'll have in-car network connectivity with improved application responsiveness and faster connection speeds.
Stay Connected when You're Behind the Wheel with Uconnect Technology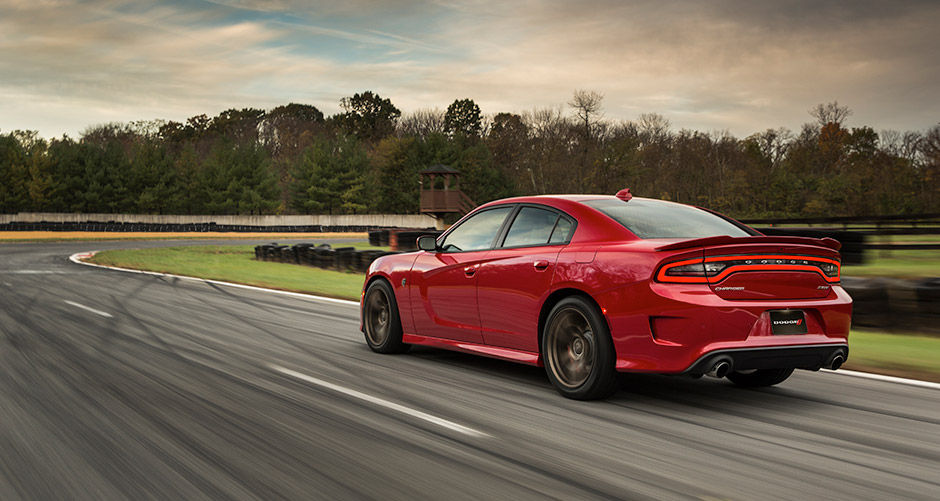 The advancement to 4G technology allows greater network capability, giving you the ability to remain connected when you're on the road. Controlled with touch-screen functions, the Uconnect upgrades will also allow for better audio delivery so that you can remain entertained and connected whenever you're in the car.
Insiders at automakers FCA have commented that the move from 3G to 4G connectivity was a natural profession as the brand continues to evolve and progress alongside technological advances. It makes for an altogether more enjoyable in-vehicle experience and adds the luxurious feel of personalization.
The Technology behind the Advancement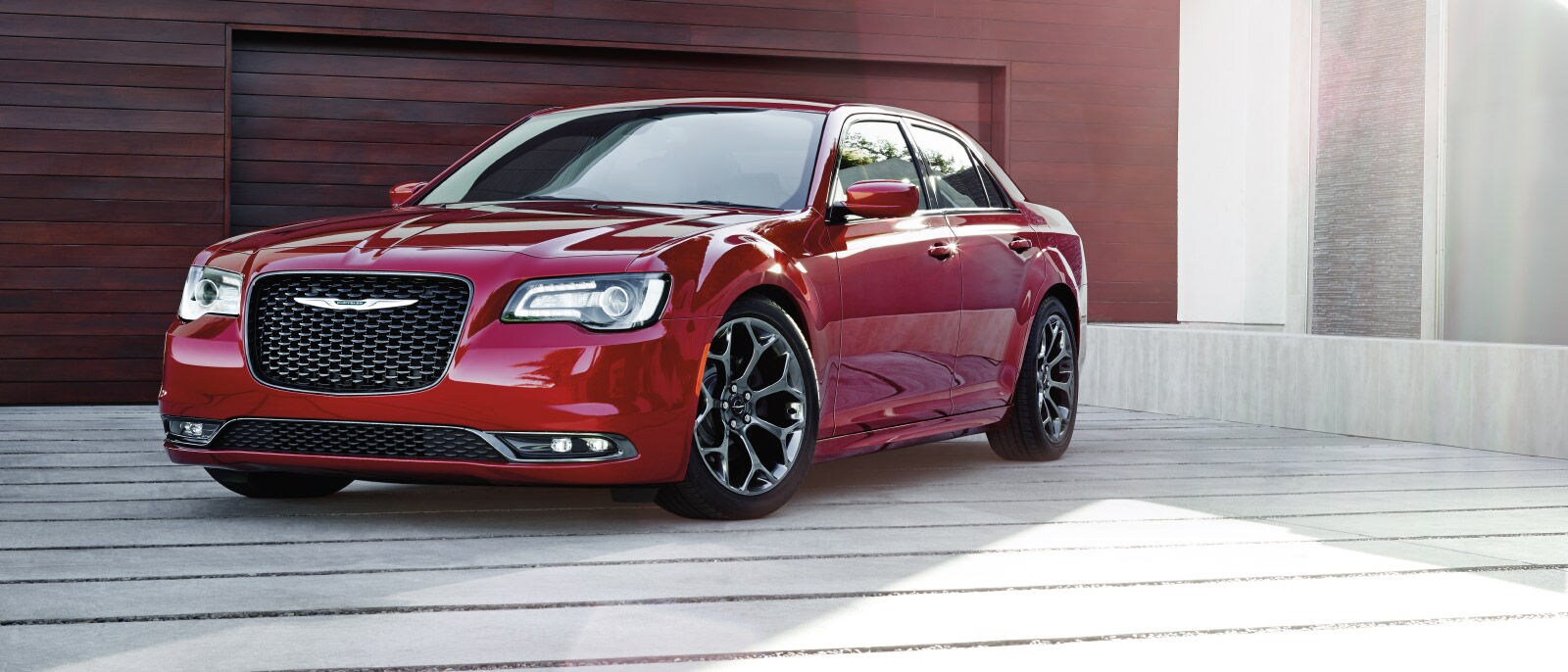 Uconnect is an award-winning developer of built-in vehicle technology and FCA first introduced the firm's systems back in 2012 with enormous success. The discerning driver has constantly shifted demands in terms of in-vehicle experience and FCA's adoption of the latest in cutting-edge technology ensures that it responds well to its customers' requirements.
Want to know more about 4G LTE Network Capability near Tulare, CA?
Lampe Chrysler Dodge Jeep Ram is a well-established dealership located in the heart of Visalia, CA. We can show you all the advantages of the latest technology from Uconnect. We'll show you how to use the in-vehicle connectivity to stay in touch with the office or family when you're out on the road and let you hear first-hand the great improvements to the sound system brought by the innovative upgrades.
Find out more about how you can enhance your driving experience with all Dodge Charger and Challenger or the Chrysler 300 models and take a test drive in Hanford, CA at Lampe Chrysler Dodge Jeep Ram. Contact our sales representatives, financing center, or parts and services department with any questions! We look forward to working with you.
Read More about Dodge and Chrysler Vehicles:
The 2017 Dodge Charger Impresses with a "Five-Star" Safety Rating
Chrysler and Jeep Offer Best Ranked Vehicles of 2017
Dodge and Universal Pictures Reunite in the Fate of the Furious
The 2017 Dodge Charger Checks Off All the Boxes for a Modern Muscle Car