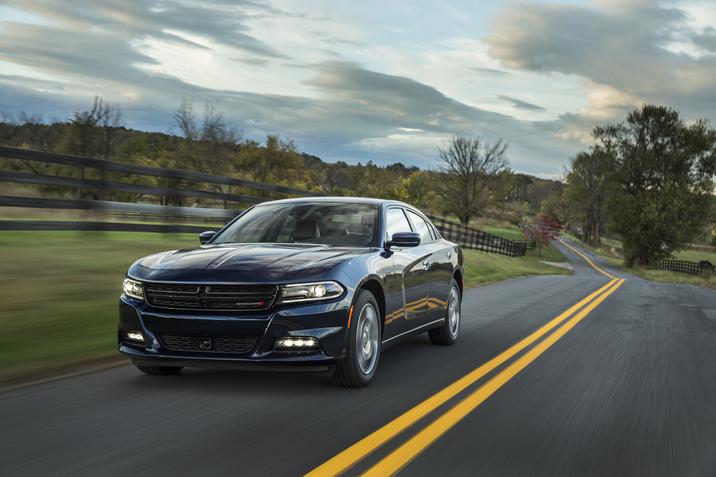 The Dodge Charger is a name recognized by many as a beefy and all-American muscle car, but there is far more to this car than meets the eye. The 2017 Dodge Charger comes in two models - Rear and All-Wheel Drive - which both have been awarded five stars by the U.S. National Highway Traffic Safety Administration (NHTSA) in their all-encompassing vehicle-evaluation program that measures safety. Five stars is the highest possible rating achievable in the program, which evaluates a vehicles crashworthiness via a series of tests, including rollover resistance, and side and frontal impacts.
New Technology Aided the Rating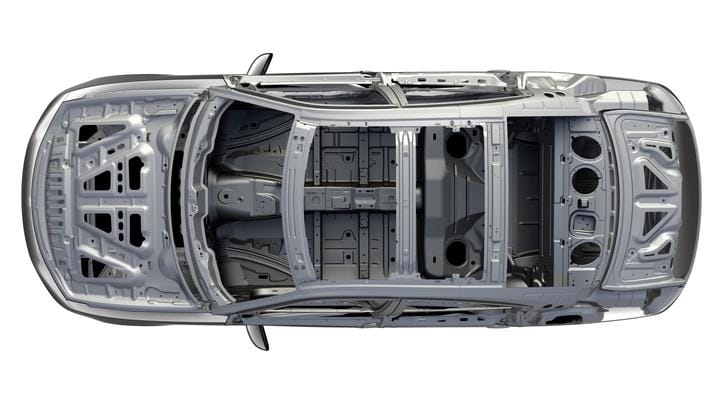 The Charger features new, innovative technology called Sensor Fusion technology- using a built-in camera and radar, the Sensor Fusion technology detects when a collision is about to happen and issues audio and visual warnings to the driver. If the driver does not respond to these warnings, the Sensor Fusion technology will automatically apply the brakes, slowing the car to reduce or avoid collision impact.
A Plethora of Added Safety Features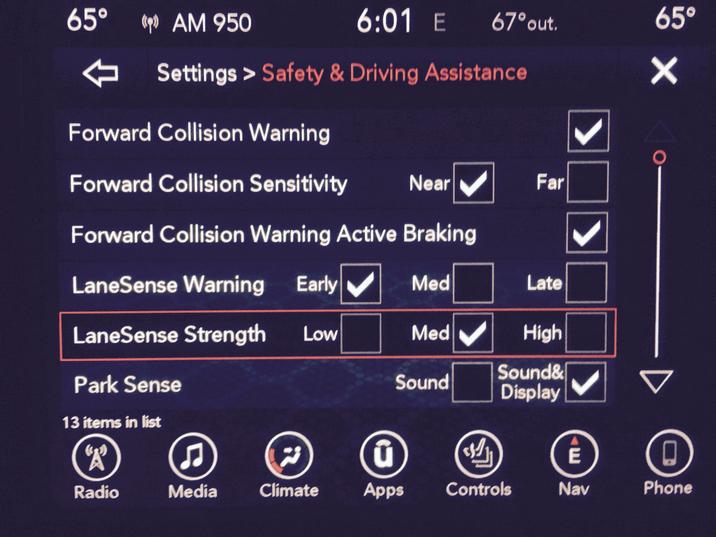 The 2017 Dodge Chargers also comes with Lane Departure Warning with Lane Keep Assist, as well as over eighty other available safety features. And if this wealth of safety features wasn't enough, it also has a large amount of trunk space and can transport up to 5 passengers with ease, making this an ideal weekend vehicle or a great family car – not what you'd expect from one of the most famous muscle cars in history!
Get Your Own 2017 Dodge Charger in Visalia, CA
If the 2017 Dodge Charger is something that you're interested in, come and see us at Lampe Chrysler Dodge Jeep Ram FIAT, a leading dealer of new vehicles for sale in Tulare, CA, Hanford, CA, Exeter, CA, and all surrounding areas. We have a huge range of vehicles in both our new and used inventory, and we also have flexible finance options available. Pick up the phone and give us a call or come meet us in person to find your perfect vehicle today! We look forward to assisting you on your car-buying journey.
Read More about Dodge Vehicles:
4G LTE Network Capability comes to FCA US Vehicles in 2017
New 2018 Dodge Durango SRT takes Center Stage as Top Performing Three-Row SUV
Dodge and Universal Pictures Reunite in the Fate of the Furious
The 2017 Dodge Charger Checks Off All the Boxes for a Modern Muscle Car