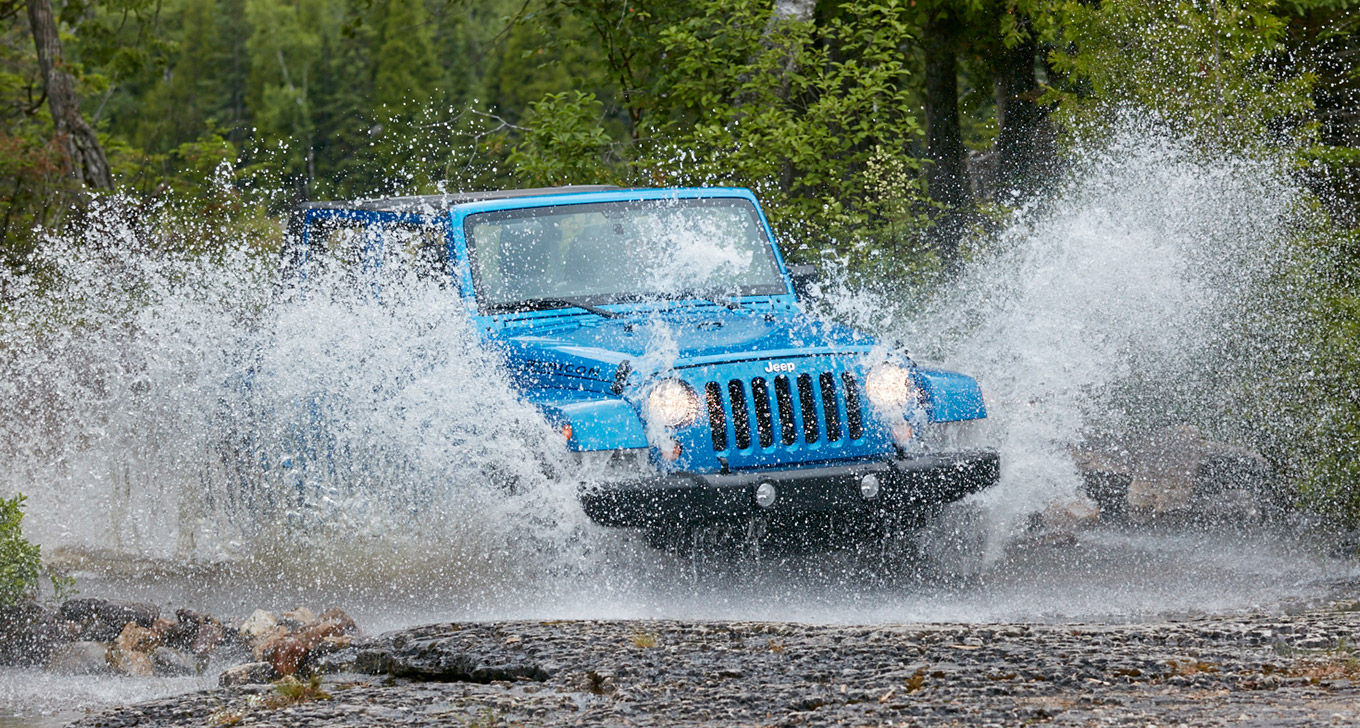 There are just some things in life that are impossible to do. It's impossible to see a kitten and not want to pet it.
It's impossible to watch the movie "Rocky" and not feel invincible. And it's also impossible to watch the Jeep 4x4 Summer Commercial and not want to hit the road in a Jeep!
Good times and Jeep happen year-round, but like the Jeep commercial shows, summer is the unwritten prime time for this iconic brand of vehicles.
Get a Jeep and Hit the Road for Summer Fun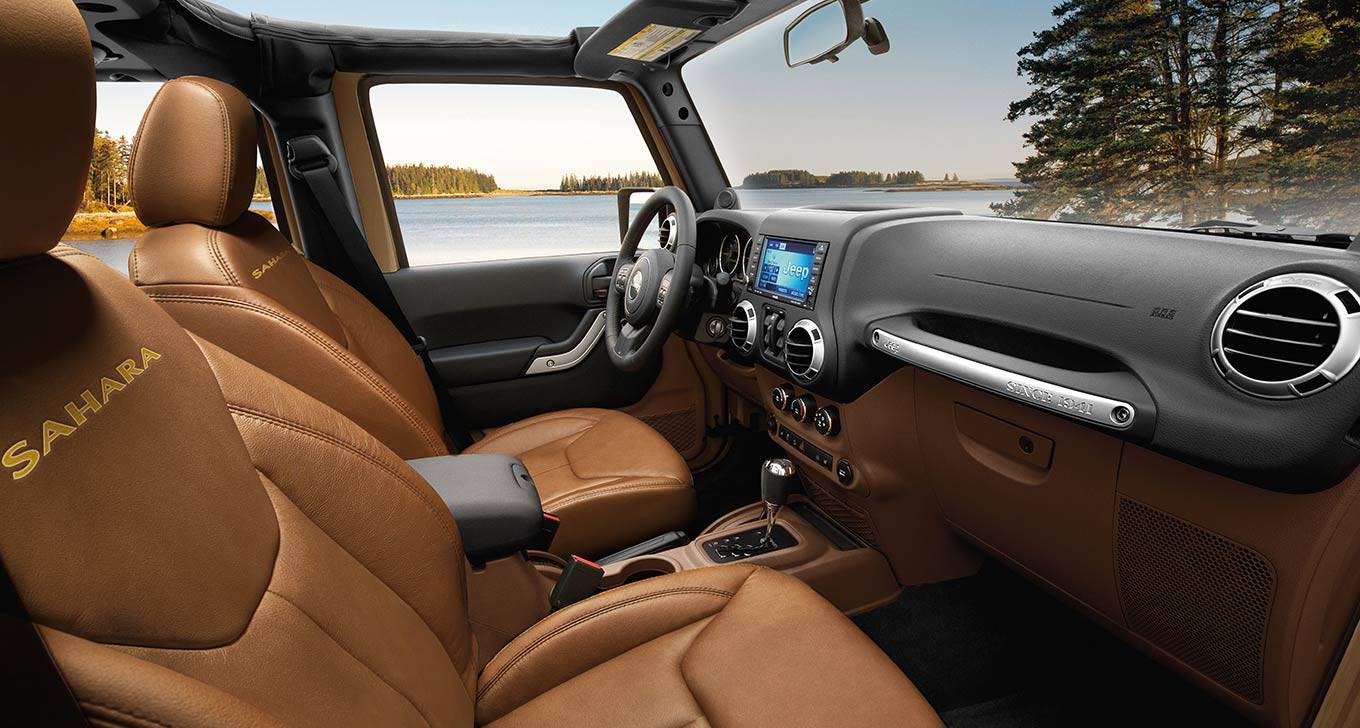 Summer means different things to different people, but at the heart of summer is one thing for everyone: fun. And what better vehicle to head out for some summer fun in than a Jeep?
No matter which of Jeep's seven different models you pick, you will be ready to grab some friends or family members and hit your favorite summer destination. Just like in the commercial, a Jeep and summer go together.
You Can Do It All in a Jeep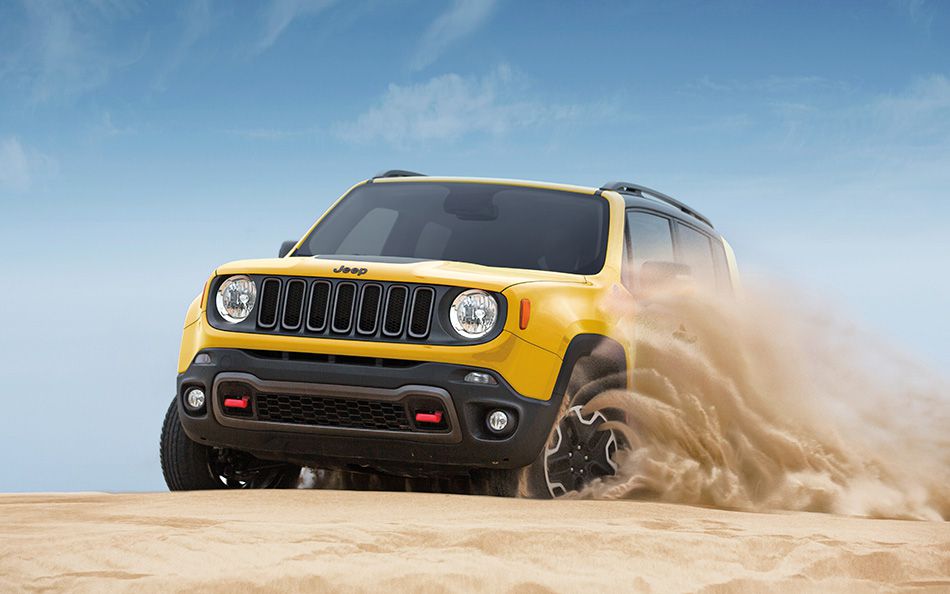 Hard tops. Soft tops. Sun roofs. Moon roofs. In a Jeep, sunny summer days and moonlit summer nights are more enjoyable. Two-wheel-drive or four-wheel-drive models give you the flexibility to hit the summer trails or enjoy an urban trip to the city.
In a Jeep, you will look just as good parked on a sandy beach as you will at the country club. If it's good enough for Batman in "The Dawn of Justice," then it's good enough for you!
If you are looking for a 2016 Jeep vehicle for sale in Visalia, California, Lampe Chrysler Dodge Jeep Ram is the place to visit. Whether you're in Visalia, Tulare, Exeter or Hanford, CA Lampe Chrysler Dodge Jeep Ram will get you equipped in a new or used Jeep so you'll be ready for summer fun.