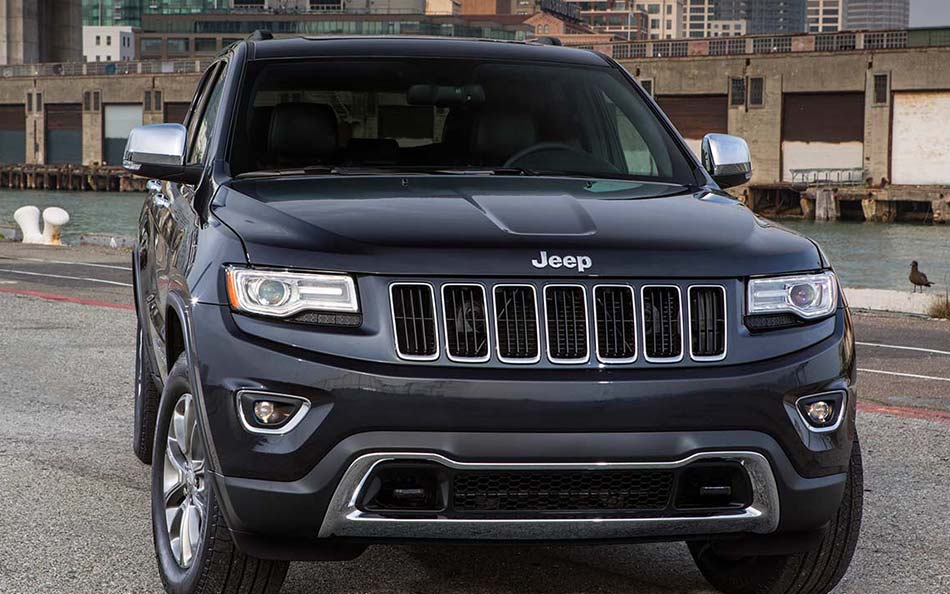 Both Jeep and Ram enjoyed fantastic results at the recent Active Lifestyle Vehicle Competition held at the 13th Annual Carspondent.com event. Jeep took first place of the Green ALV category with the Grand Cherokee Summit EcoDiesel and Ram won the Best Value Off-Road category with the 1500 Rebel. All the vehicles considered by the judges were evaluated across several categories and on the second day of the event, they were joined by 50 outdoor enthusiasts and athletes from all over America for further evaluation of the competing models.
What Type of Competition Did Jeep and Ram have?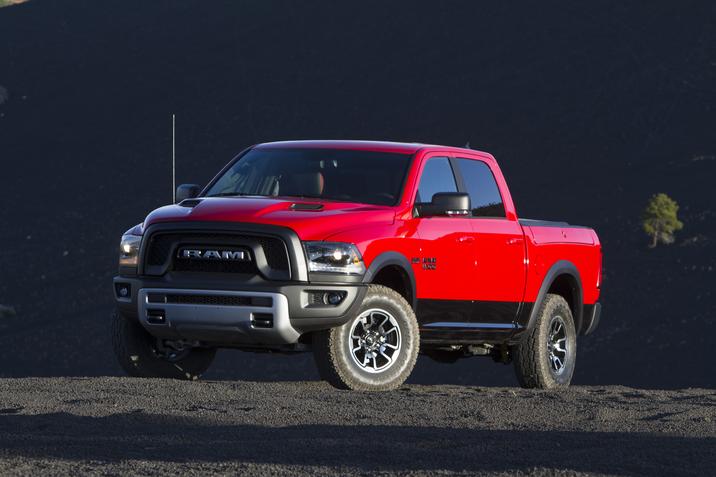 The active lifestyle vehicle is an extremely competitive category and that's mainly because the vehicles need to be robust, high-performance, spacious, and packed with features to handle all types of terrains and weather conditions. This is a tough category which is why it is a great achievement for Jeep and Ram. People who have active lifestyles require vehicles without limitations and both the Jeep Grand Cherokee and the Ram Rebel 1500 tick all the right boxes.
Why Did Ram and Jeep Surpass the Competition?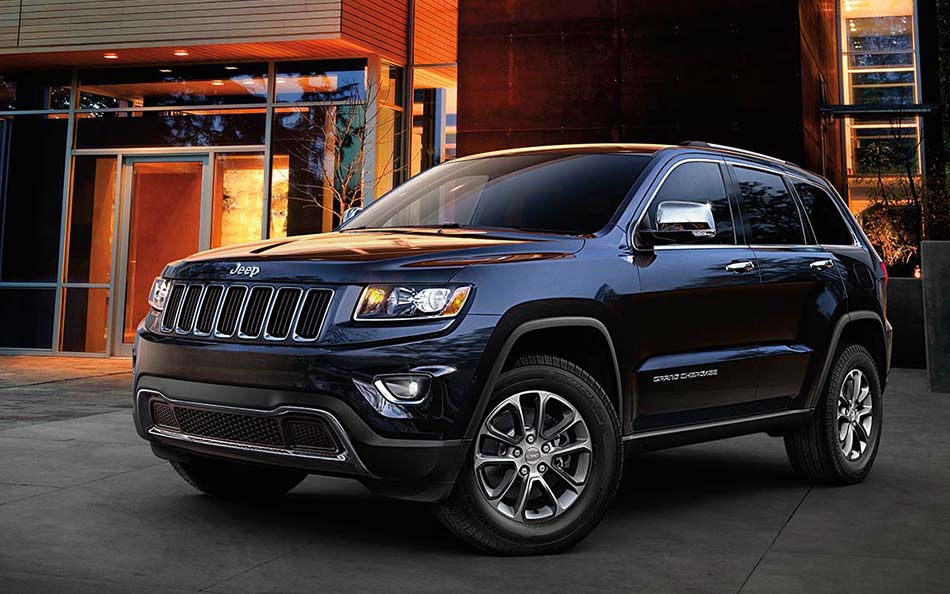 Both Ram and Jeep showed judges that they perform equally well whether off or on-road which is crucial to all active lifestyle vehicles or ALV for short. Both vehicles have decent configurable cargo areas so that you can have a flexible system for transporting all your gear like bikes or camping stuff when you are venturing off the grid. The awards are unique because it is one of the only auto competitions where users are included in the evaluation process, making the Jeep Grand Cherokee and Ram 1500 Rebel assured choices for drivers with an active lifestyle.
The new award is particularly good news for the Jeep Grand Cherokee as it is now the most-awarded SUV ever and is considered the benchmark for its class. This is everything a first-class SUV should be and with more features added for the latest model, there is no doubt that it will continue to be top of its class for many years to come.
We're your One-Stop Shop for Jeep and Ram Vehicles in Visalia, CA
Lampe Chrysler Dodge Jeep Ram FIAT
is at your service for all
new
and
used
models in
Visalia, CA
. We have both the award-winning
Jeep Grand Cherokee
and
Ram 1500 Rebel
available for you to test drive and welcome you to our showroom where we can be of great assistance to you. If you're not sure what model of car works best for you and your family, we can advise you and ensure you get something that's perfect for your needs and budget. If you want to find out why these vehicles are the top of their class, we are the perfect choice of dealer for
Ram
and
Jeep
vehicles in
Visalia, CA
!
Read More on Jeep and Ram Vehicles: